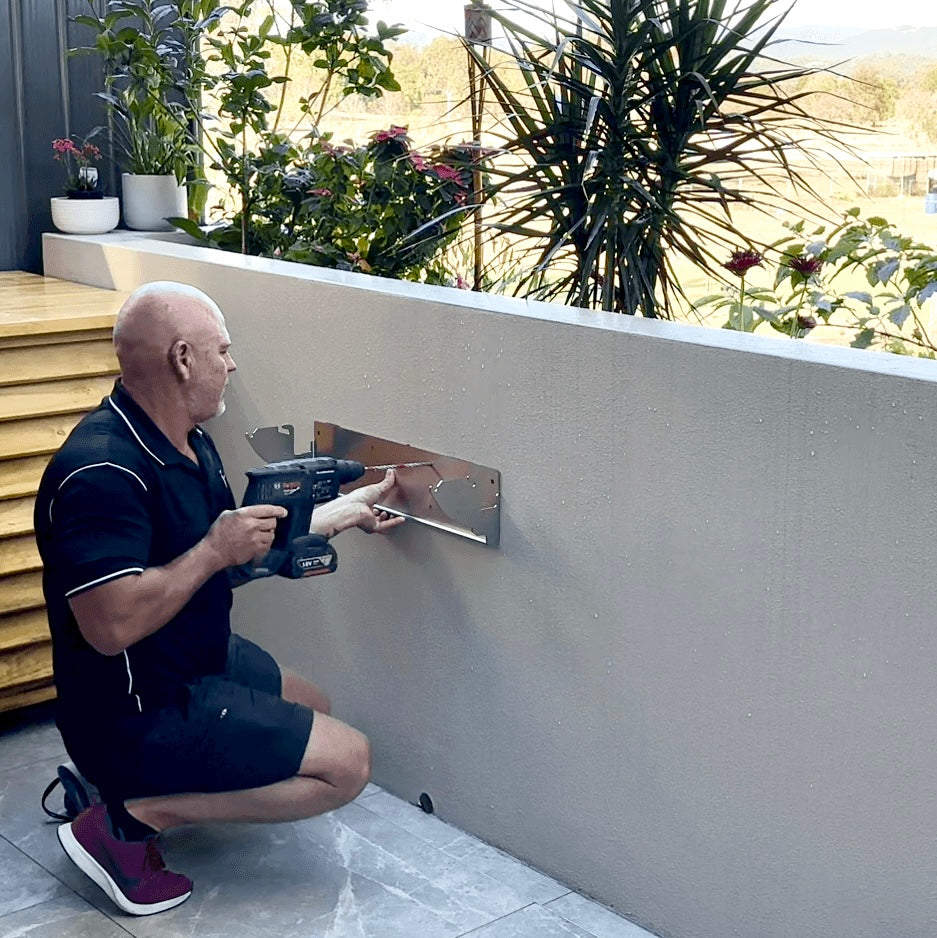 Multi-Award Winning Design
Vesta Awards

Best Outdoor Gas BBQ 2018

Indy/Best, Best Buy

Best Buy Award in it's Category 2017

IDA

1st place - International Design Awards 2019
We make the world's best BBQs. Designed here in Australia.
Frequently asked questions
What is the Space Grill?

Amazing, that's what it is! And the first of its kind.

Space Grill is a full-sized, 3-burner grill that folds away when it's not needed.

A patented internal drip system seals the unit, ensuring that any runoff lands in the drip tray.

In addition, the Space Grill is a high-quality stainless steel product that's incredibly easy to clean after every use.
How long does shipping take?

We ship orders in 1-2 business days, arriving up to 8 business days after we ship.
What features does it include?

Made from high grade Stainless Steel, the Space Grill will be durable in all outdoor areas 
Gas connection via house main or a LPG bottle 
Storage cover functions as a splash back and heat shield when in use 
Fold out for use or fold away in 10 seconds 
Drip tray is easily removed for fat disposal and cleaning 
Patented design
What are the benefits of the Space Grill over traditional bbqs?

The Space Grill suits almost every living arrangement as it can be tucked away when the kids are playing, yet easily set up for entertaining.

This makes it a great, family-friendly option for any home, especially those with smaller spaces that don't have the room for a full-sized grill AND play equipment for kids.

Whenever you want to entertain, you just bring out your Space Grill, a cooler, and your favorite music.

Suddenly, your small play area for your children is a beautiful entertainment area that any number of friends can enjoy – all thanks to the Space Grill!
Does the Space Grill meet safety standards?

Absolutely. The Space Grill has undergone extensive testing and in use emits very little heat transfer through the back of the unit.

The sides are double skinned to further reduce heat transfer. When in use, the storage cover inserts down behind the unit deflecting heat away from the mounting surface.

The unit is certified for UK, EU, USA and Australian markets.